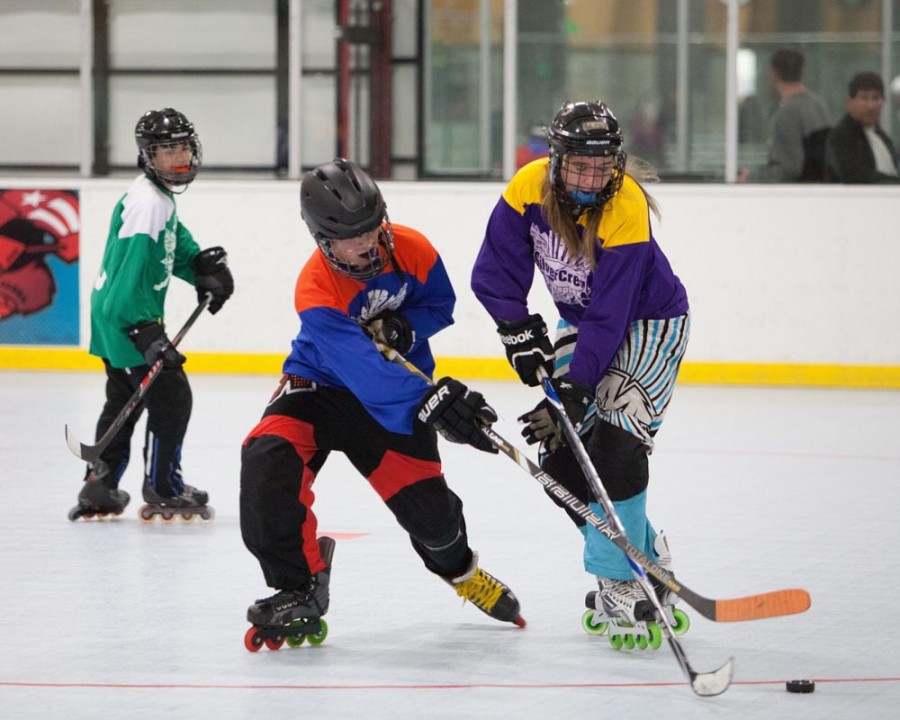 | | | |
| --- | --- | --- |
| Age | Division | Practice Time |
| 7 & Under | Rookies | 4:15pm Fridays |
| 9 & Under | Mites | 3:30pm Fridays |
| 11 & Under | Squirts | 3:30pm Wednesdays |
| 13 & Under | Pee Wees | 3:30pm Tuesdays |
| 17 & Under | Bantams | 3:30pm Thursdays |
Important Dates for the Upcoming Season (Exhibition Games Extended)
For more information, please contact Director of Rinks, Robert Herbst, with any questions.
About the Youth Recreational League
Player Placement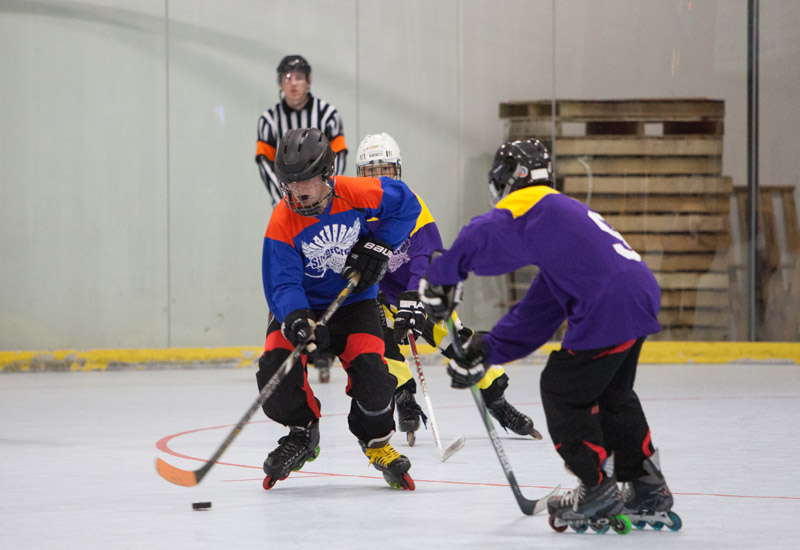 Players are placed on teams through a blind draft by age and skill level to make every attempt to level the playing field between teams in each division. The League Director reserves the right to adjust teams as necessary. Siblings in the same age groups may play on the same team. The Coach's child will be placed with him/her. Girls are permitted to play in a lower division (up to 1 year) by request from the parents to the League Director by email. Travel Team players may be required to play in a division higher than their age.
Please Note: We can not accept requests for practice times, specific coaches, carpooling, or multiple players together (except siblings who are in the same division).
Team Structure
Each team will have a maximum of 10 skaters and goalie (if available). Our youth leagues strive for equal playing time.  You will be contacted a few days before the start of the season with your team assignment and time of your first game.  All games and practices are held at Silver Creek Sportsplex. Games are usually played on Saturdays between 9AM and 4PM. When needed games may be played on Sunday.
Membership Requirement
All participants must be Silver Creek Sportsplex members. Click here for membership details.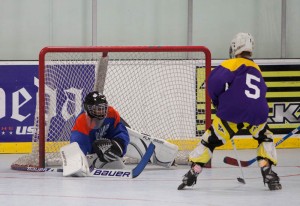 Sibling discount: When first child is a skater in the Mite, Squirt, & Pee Wee divisions only, 2nd and subsequent siblings are eligible for a $25 discount. Siblings must register and pay in the same transaction in order to receive the discount; may be combined with early registration but no other discounts.
Did you know that Silver Creek Sportsplex has payment plan options to match any budget? All league fees, class fees, and membership fees can be broken down into weekly or bi-weekly payments over 8-weeks time. The payments can be scheduled around your payday and your budget. Please note that a nominal service charge is applicable upon entering a payment plan and we require that all payment plans be set up in person. Contact [email protected] for more information.
Required Equipment
Equipment may be rented as needed, including a very affordable season rental option for as little as $100 per season.
H.E.C.C. Approved helmet with full face cage

Skates (No brakes allowed)

Athletic cup/pelvic protector recommended