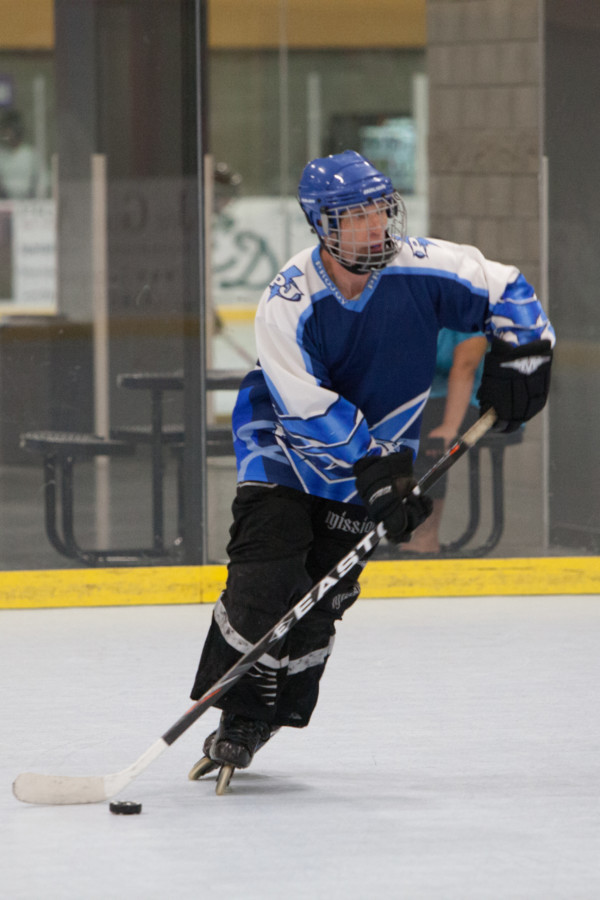 Pick-Up Hockey is unsupervised time on the rink to scrimmage and work on your individual skills. This program is limited to 18 skaters and 4 goalies per session, so we recommend that you call ahead to reserve your spot especially for evening hours.
Click Here to reserve your spot for Monday Night Pickup Hockey.
Adult Pick-Up Hours
Monday – Friday 12pm – 1:30pm & 1:30pm – 3pm
Mondays 9:15pm – 10:45pm
Youth Pick-Up Hours
Mondays 3pm – 4:30pm
Tuesday – Friday 2:45pm – 4:15pm
Cost
Non-Members – $10 per session
Members – $5 per session
Schedule is subject to change, call us at 408.226.6111 to confirm.