We are currently offering Stick Time in lieu of Pick-Up Hockey as scrimmaging is not currently permitted under the Public Health Order.
Stick Time is unsupervised time on the rink to work on your individual skills.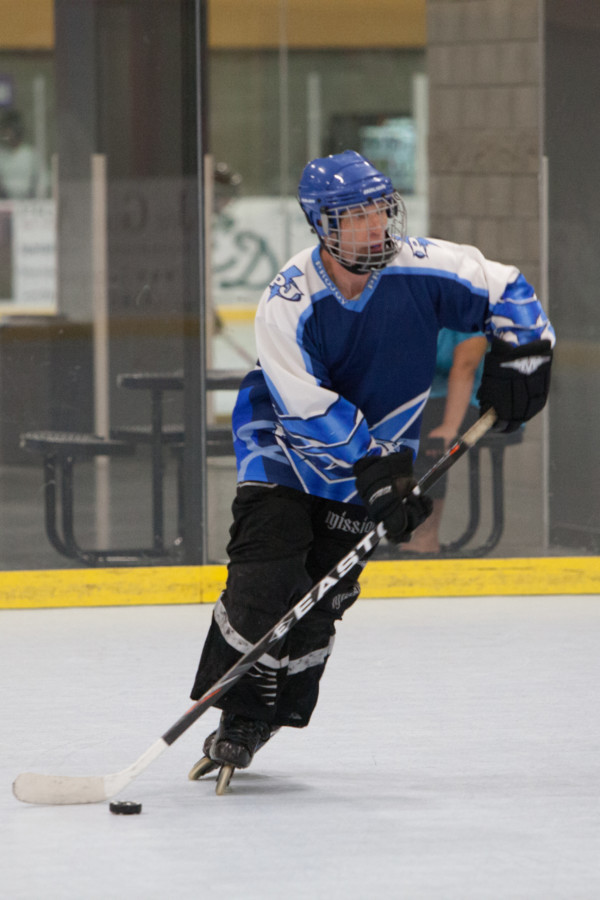 Cost
Non-Members – $10 per session
Members – $8 per session
Schedule is subject to change, call us at 408.226.6111 to confirm.
Youth & Adult Stick Time Availability:
Mondays          4:30pm – 6pm
Tuesdays         3pm – 4:30pm
Wednesdays         5pm – 6:30pm & 7pm – 8:30pm
Thursdays         4pm – 5:30pm
Fridays         5pm – 6:30pm
Drop-in, or call ahead at 408.226.6111 to secure your spot. Only 8 spots are available per age-group per session!